Glue Facts - Different Types of Adhesives
Facts about glue are numerous and very interesting, gathered not only from their recent interactions with us but also from millennia's of their presence in our environment. Read more about great glue facts here.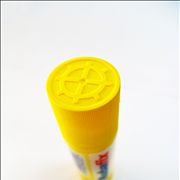 Glues were with us from the moment our earliest civilizations started to emerge several thousand years ago, and they become more and more popular as each century went by. Here you can get informed about the most important facts about glues.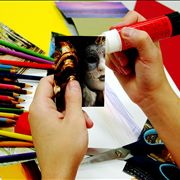 Glues are very popular compounds that were over last 500 years developed by armies of scientists and chemist that used all available techniques they had access to create perfect glue for any situation. Read more about different types of glue.